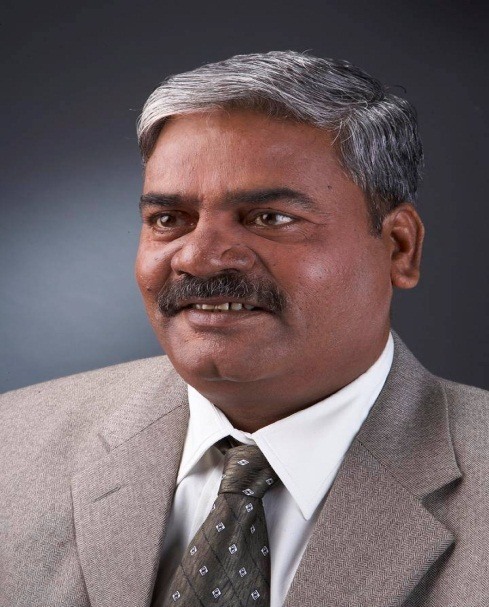 Hon. Shri. Shivajirao Adhalrao Patil
(M.P. Shirur Constituency)
"To provide and maintain an environment of high academic excellence and research for all aspiring students, which will prepare them to face global challenges maintaining high ethical and moral standards."
My aim is to give professional higher education and abundant, skilled, talented & global leaders from this area to meet the greater challenges in the world, to fulfill the social economical & educational commitments.
I have given best attention to state of art Facilities, Infrastructure, Library, computer Lab, Sports, Culture Activities & Skilled and highly qualified faculty from industries & education. We are providing 100% placement assistant & practical experience in industry including industrial visit & outward training to provide skilled manpower to industry as well corporate filled.
Best Luck!