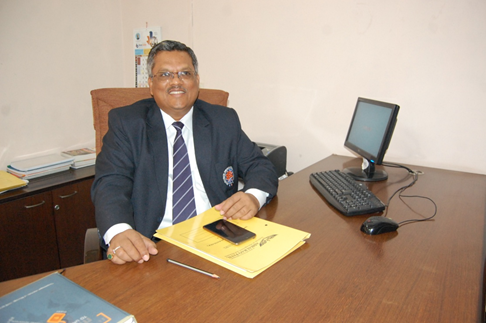 Dr. J. M. Hude
BCS, MCM, MPhil, PhD
Director Of APIMR

"To satisfy the ambition of youth force who wants to lead the nation towards prosperity through techno-economic development."


Mission :
-To commit APIMR to deliver a superior education through its team of professional faculty with highest academic qualifications holding relevant industry experience.
-To dedicate all the available resources of APIMR world-wide for the preparation of students in the fields of business administration.
-To encourage students to aim high and develop their unique potentials so they may rapidly become productive members of their community and society.
-To respond to the needs of our students through dedicated administrative services, advising, tutoring, and mentoring.
Goal :
-To provide up-to-date educational programs that enable students to think critically.
-To prepare students to demonstrate competence in their chosen field of study.
-To motivate excellence in student learning.
-To develop educational programs to meet the needs of our global student community.
-To respond to the modern challenges that exists in our dynamic world.
-To encourage entrepreneurship by providing and supporting research activities.
-• To provide leadership and planning for future development.