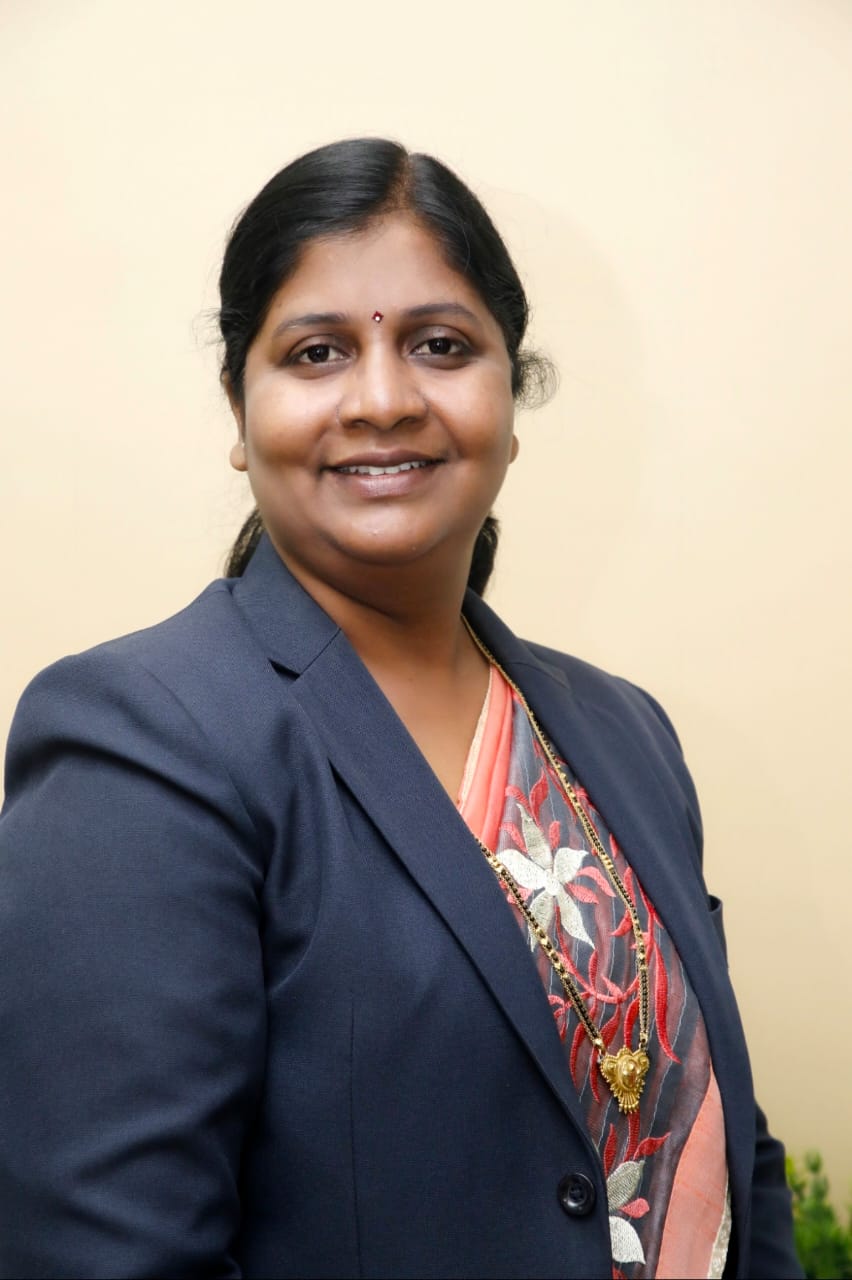 Prof. Shamal Choudhary
Administrator- SBSPM

Welcome!
Adhalrao Patil Institute of Management and Research is a place where everyone fills proud to be associated with. We have provided all the resources and infrastructure required for quality education.
And the culture maintained here makes everyone feel safe, secure. With appreciating and supporting mindset, it makes everyone feel like a family. Though established here in rural area, it tries to lead and compete international level. "
I assure you that, it is the most beautiful & energetic campus I have experienced. Once again, we welcome you to APIMR.